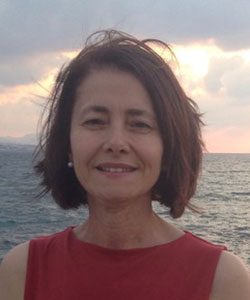 Prof. F. Dilek Sanin
Prof. F. Dilek Sanin received her PhD from Duke University in USA. She is currently working in Dept. of Environmental Engineering at Middle East Technical University, Turkey as a full time faculty. She is also serving as an executive board member of IWA Specialist Group on Sludge Management. She is in the editorial board of two international peer-reviewed journals. Dr. Sanin is the co-author of one book and over 50 research articles published in peer reviewed journals. She has more than 600 citations made to her work. Her interest areas are beneficial use of sludge, energy from sludge and emerging contaminants in sludge.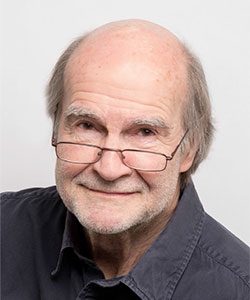 Ludwig Hermann
Ludwig Hermann has 35+ years of experience as technology, sustainability and innovation manager and consultant on 3 continents, was co-founder and long-term CEO of ASH DEC Umwelt AG, is co-inventor of minerals/ash decontamination, phosphorus recovery and energy efficiency technologies, author and co-author of several patents, reports, papers and book chapters on recovery of critical materials, nutrient recycling and renewable energy.
Ludwig is president and member of the board of the European Sustainable Phosphorus Platform (ESPP), Brussels, member of the scientific advisory board "Environment" of the Federal Institute for Materials Research and Testing, Berlin and member of the Resource Recovery Cluster of the IWA, International Water Association, The Hague.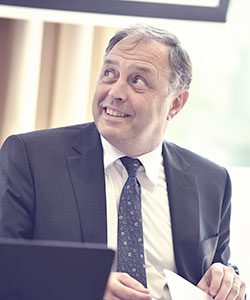 Jean-Pierre Silan
Jean-Pierre Silan is a civil engineer. He has an experience of nearly 30 years in design of urban waste water collection systems and treatment. He works on a daily base in AIDE, a public company active in protection against floods, collection and treatment of waste water on the territory of the province of Liege (Belgium).
He chairs the Waste water committees at regional level (AQUAWAL in Wallonia) and national level (BELGAQUA). He also co-chaired the waste water committee of EurEau the last 4 years, gathering waste water operators from the whole Europe. Amongst diverse commitments, he is member of the Walloon delegation in the International Commission of the river Meuse, Board member of the research center CEBEDEAU in University of Liège and observer in the European Experts group on the UWWTD implementation.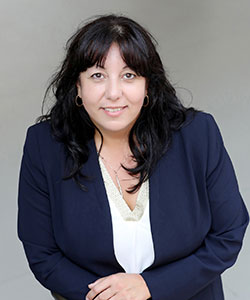 Dr Patricia Arlabosse
Dr Patricia Arlabosse is Full Professor of Chemical Engineering at IMT Mines Albi, France. She is the Thermal Processes for Biomass and Residues team leader and the head of the MSc. Biomass and Waste for Energy and Materials at IMT Mines Albi since 2015. She studied at Aix Marseille University, France, in Master of Engineering, majoring in Thermal Systems and Heat Transfer, and graduated in 1994. Subsequently, she completed her PhD in Energetics and Mechanical Engineering in 1997. Prof. Arlabosse is an expert in separation processes, especially drying. Currently, her research interests focus on the impact of sludge texture on its flowability, on particle engineering via spray drying and on the intensification of mechanical dewatering processes. She has written over 140 publications in journals and proceedings and is co-author of 5 book chapters. Dr Arlabosse also works as independent expert for the Research Executive Agency (REA) of the European Commission.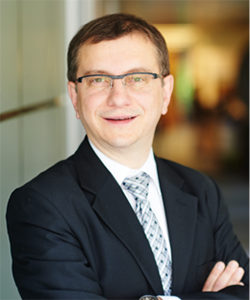 Dr. Antoine Hoxha
Antoine Hoxha joined Fertilizers Europe in 2010, after 8 years in the fertilizers industry at Prayon where he held positions in R&D and the technology licensing.
He has hands-on experience in production and technology in many and holds 2 patents on novel technologies for producing phosphoric acid.
Previously he had worked at the University of Liège as teaching assistant and at Warwick University in pharmaceutical related research.
Antoine was born in Tirana, Albania in 1968. He holds a PhD in Chemistry from University of Liège and an Executive MBA from the Catholic University of Louvain in Belgium. He was also President of the International Fertiliser Society.